مطلوب موظف/ة سبل العيش اللوجستية والمستودعات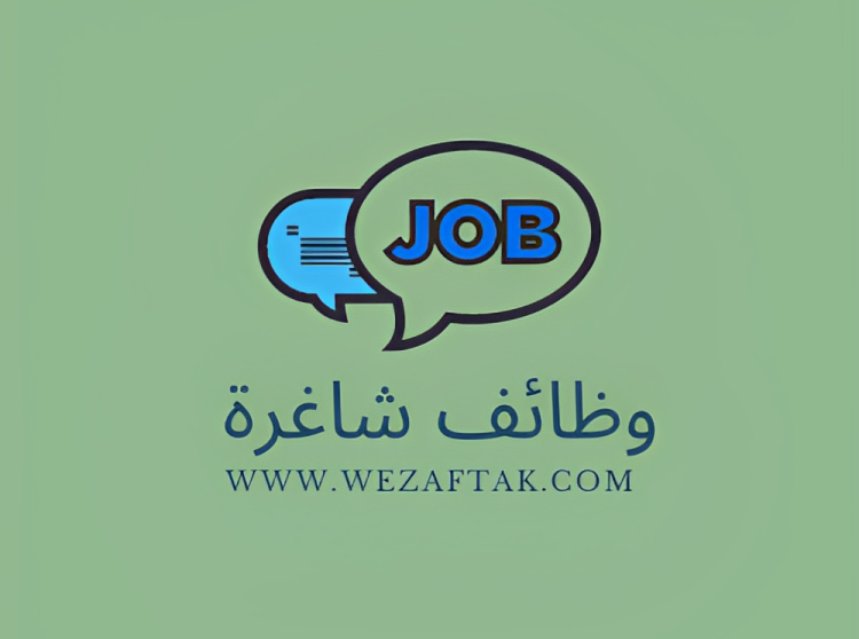 مطلوب موظف/ة سبل العيش اللوجستية والمستودعات
Send your CV to: info@sdaid.org
Subject Field: Livelihood Logistics & Warehouse
Note: Only short-listed candidates will be contacted
البريد الالكتروني للشخص المسؤول
:
SAWA for Development and Aid is a Civil Society Organization founded initially as a spontaneous initiative in December 2011 to respond to the arrival of the first 40 Syrian families displaced from Syria into the North of Lebanon.
This initiative then grew to include individual activists, locals and internationals, who worked together (literally meaning 'SAWA' in Arabic) to share their knowledge and exchange their experiences in order to support Syrians, internally displaced or refugees in neighboring countries, united by their belief in their right to live in dignity, freedom, and to be active individuals in their communities and wherever they are.
SAWA sees itself as part and parcel of the society, and that it is on a continuous learning journey based on a participatory relationship at all levels with the communities that it works with, whether host or displaced, as well as with local and international partners.
SAWA believes that humanitarian, developmental, and civic work has to always strive to achieve social justice, and so it aims to work with individuals and communities through holistic interventions towards a society based on democracy, pluralism, and the values of citizenship and human rights.
Responsible for implementing warehouse plans and executive programs that ultimately flow to achieving the Foundation's main goals.
Execution of exchange return and addition permits.
Responsible for organizing storage units, shelves and stock safety in accordance with storage instructions.
Keeping and arranging items inside the store.
Receive and exchange the goods.
Supervising workers during the process of adding stock, arranging and organizing them in the correct manner according to the instructions.
To suggest improvement, remedial and preventive measures that would improve the performance of work in its management.
Submit a weekly report to the managing director to explain what has been accomplished and what has been postponed with a statement of reason.
All the aforementioned must be done in accordance with the official procedure approved for the management of the procurement department.
Lifting foodstuffs from the warehouse floor by putting wood to protect it from any damage or damage that might result from flooding or spills of oil materials or other warehouse problems.
Support timely ordering and delivery of commodities and supplies to authorized partners and destination.
Support management of logistics vendors' contracting activities including performance monitoring and measurement.
Respond to a variety of technical queries/requests for support, following standard processes, and obtaining guidance as required, to ensure timely and accurate resolution of all enquiries with a high standard of client service mind-set.
Contribute to budget preparation, monitoring and revision for all delivery modalities, ensuring adherence to relevant procedures and in compliance with corporate standards.
Assist in management of commodity accounting data quality and integrity.
Support operational pipeline analyses, assessments and operational planning for all delivery modalities.
Collect and compile data, produce and/or contribute to reports financial closure, and ensure information accuracy in corporate systems in support to informed decision-making.
Liaise with internal and limited number of external stakeholders to support efficient logistics operations management.
Provide guidance to other support staff, in order to assist them in completing standard tasks to agreed standards and deadlines.
متطلبات الخبرة:
بين سنة واحدة وسنتين
مطلوب موظف/ة سبل العيش اللوجستية والمستودعات